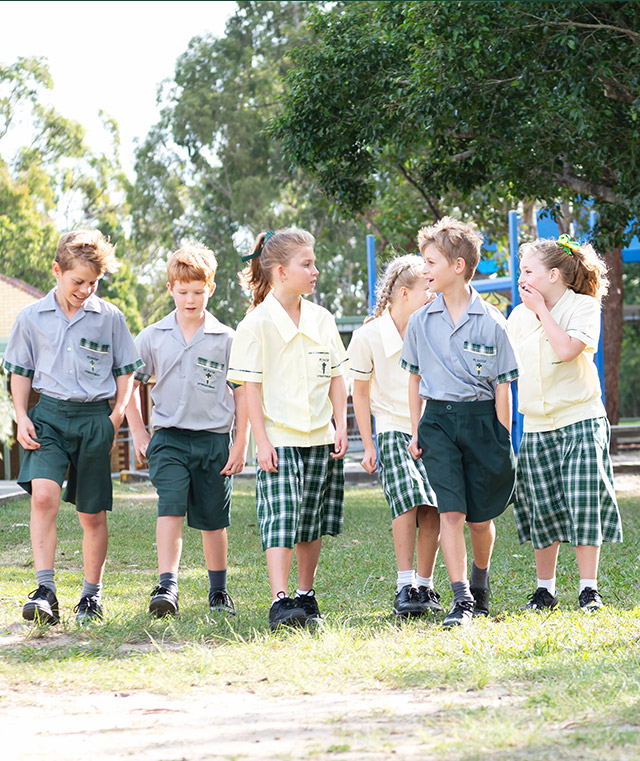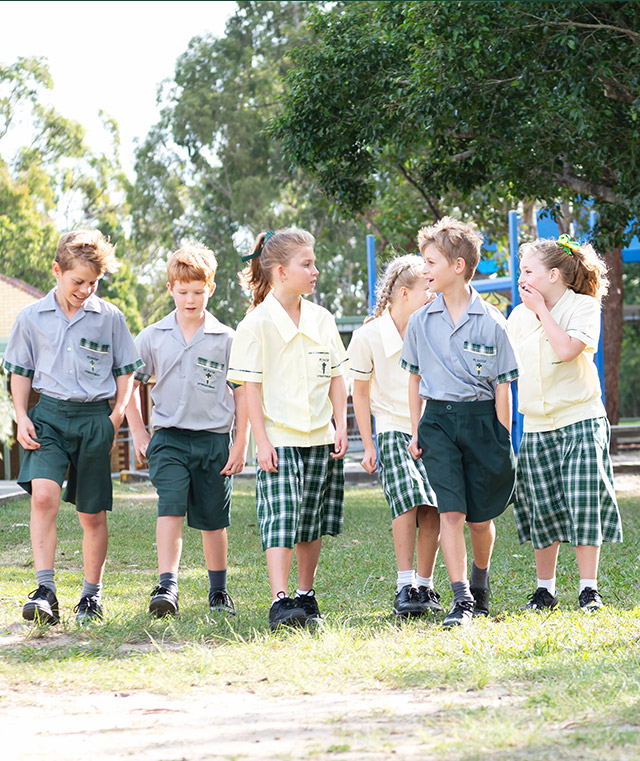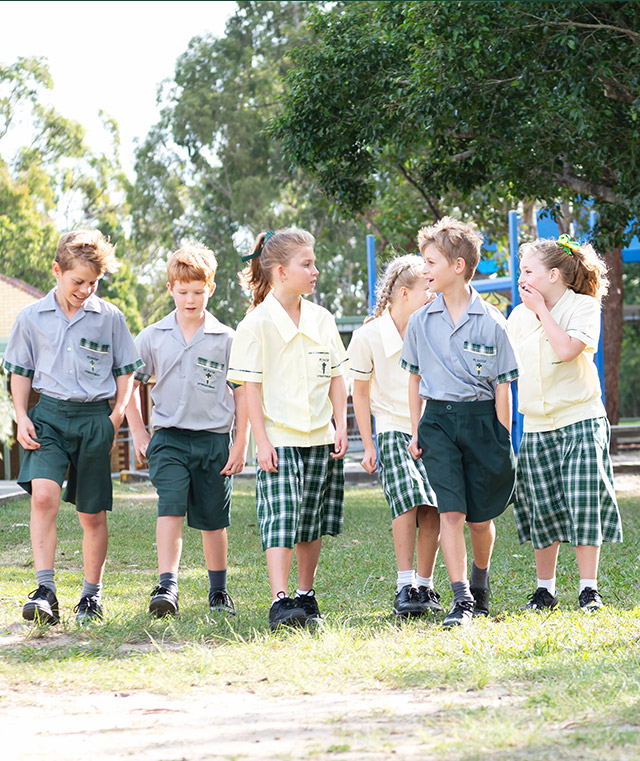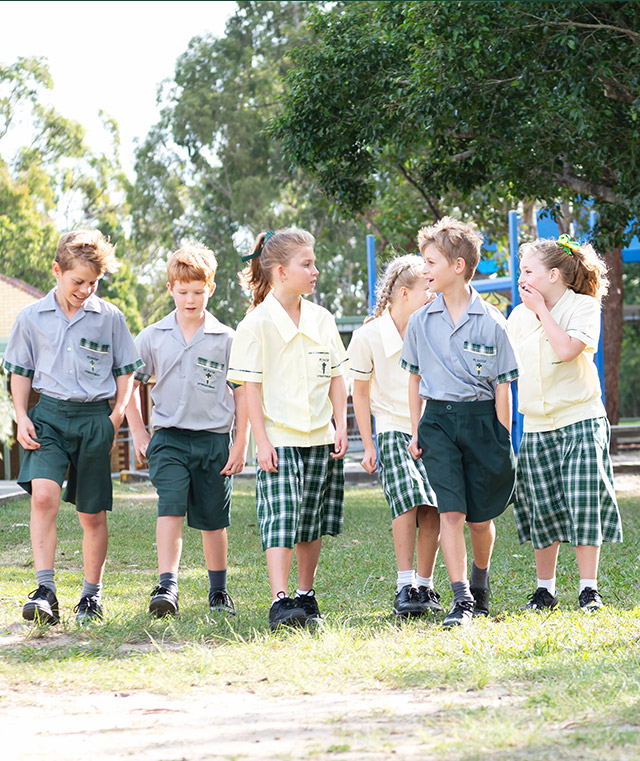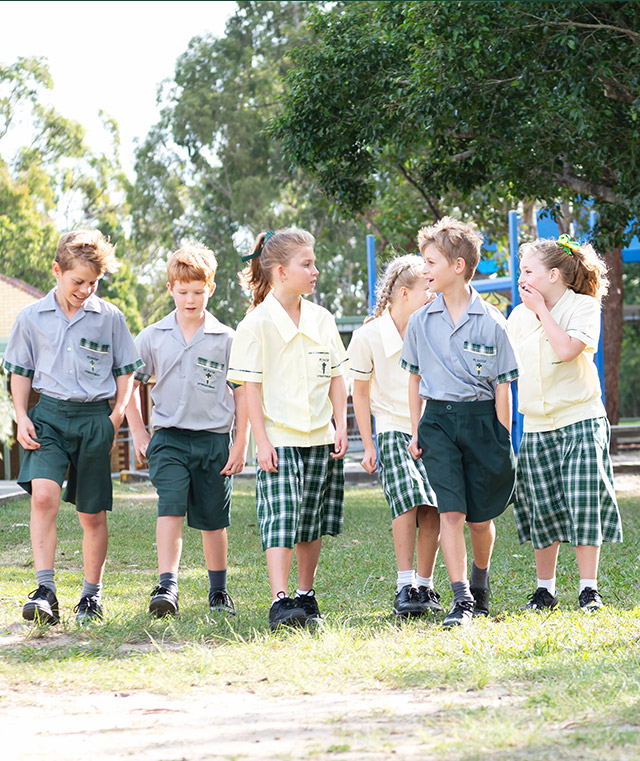 St Paul's Lutheran Primary School and Kindergarten
Our school was established to provide high quality education within a safe and caring Christian environment. Each student is treated as an individual, and all are encouraged to grow spiritually, emotionally, academically, socially, and physically in a caring and supportive environment.
St Paul's Lutheran Primary School equips our community of learners with a Christian world view for living through sharing the love of Jesus. Our inclusive community provides a quality future-focused education in an ever-changing world.
St Paul's is a Christian school which strives to operate within a Christian values framework. This is evident in the caring way staff meet the educational needs of students and at times, reach out and support families in need. We have embedded into our teaching program a Whole School Values Plan.
Future-Focused
St Paul's is a dynamic, innovative and future-focused school where students are supported by highly dedicated staff within a positive and safe learning environment. We provide a very contemporary learning environment where our aim is to not to teach, but to encourage students to learn.
Today we came together as a community, to commemorate the men and women who have served our nation in all wars, conflicts, and peacekeeping operations.
Read More
The National Day Against Bullying is Friday the 19th of March. We will acknowledge it as a school on Thursday the 18th of March. To raise awareness of this day, the issues surrounding bullying, and to celebrate this event students will be invited to post a selfie message to Seesaw. Some of these selfies and […]
Read More