Meet the St Paul's Executive Team: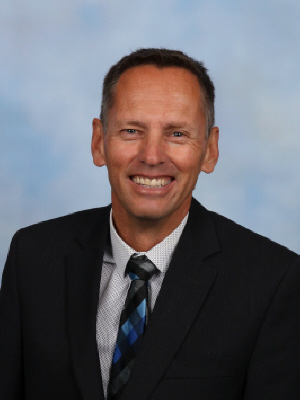 Principal
Mr Anton Prinsloo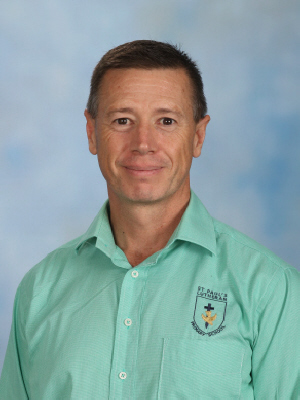 Business Manager
Mr Ian Bloxham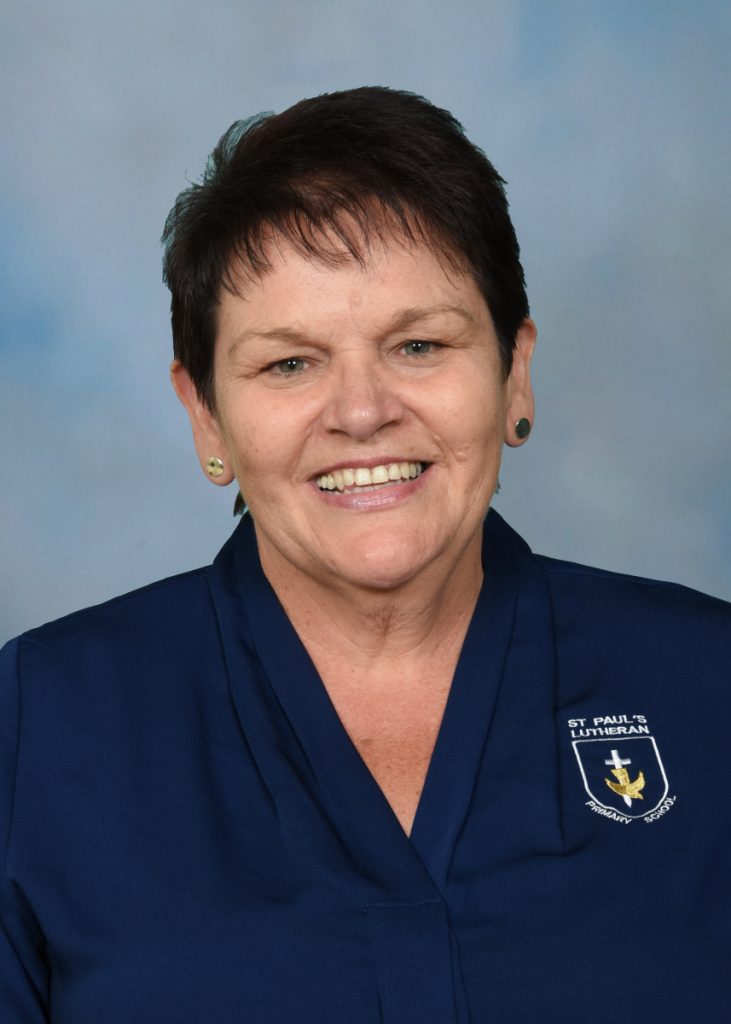 Deputy Principal
Mrs Lois Kube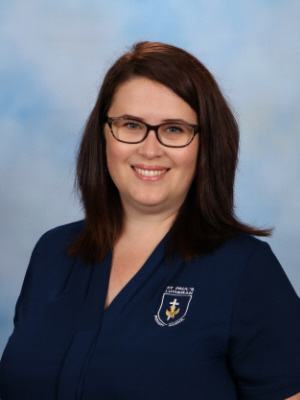 Head of Teaching & Learning Mrs Emma Bird
Vacancies:
Specialist Primary Music and Drama Teacher (Prep - Year 6)
St Paul's Lutheran Primary School – Caboolture, Qld
Contract Type: Contract Position Part-Time (0.6 FTE)
Applications are invited to fill a vacancy for a Specialist Primary Music and Drama Teacher (Prep - Year 6), Part-time (0.6 FTE) who will work under contract in 2021 commencing on Monday 1 March 2021 until Thursday 2 December 2021.
The successful candidate must be a qualified, committed Christian educator who possesses the desire and ability to implement whole of school values, policies, practices and objectives.  Teaching experience at this level will be desirable.  The successful applicant will be:
A dynamic and enthusiastic teacher who relates well to students of all abilities.
Proactive in building positive relationships and working as a team with families, students and staff.
Efficient and well organised with a good knowledge and understanding of the Australian Curriculum, with skills in adapting ICT to classroom learning.
Application Instructions
A Job Description (including Selection Criteria) and the Application Form can be obtained by downloading the attached documents.
POSITION DESCRIPTION - Music and Drama Teacher
Application Form - Music and Drama Teacher - Contract Position
Applications must include the following:
Completed Application Form.
Cover Letter outlining the reasons for applying.
Current Resume.
The name, position and telephone number of three (3) referees, including a statement of consent to contact all referees. It is preferred that one referee be associated with the applicant's current professional position and one from their church leadership.
A response to the Selection Criteria - in separate, concise statements.
Copy of current Teacher Registration.
Copy of current First Aid Certificate/s.
APPLICATIONS CLOSE: 4:00pm – Wednesday 17 February 2021
INTERVIEWS: To be conducted on Thursday 18 and Friday 19 February 2021.
Return of Application:
Email applications to: dgraham@stpaulslps.qld.edu.au
Written applications need to be addressed (in a 'confidential' marked envelope) to:
Mr Anton Prinsloo
The Principal
St Paul's Lutheran Primary School
55 Smiths Road
Caboolture Qld 4510