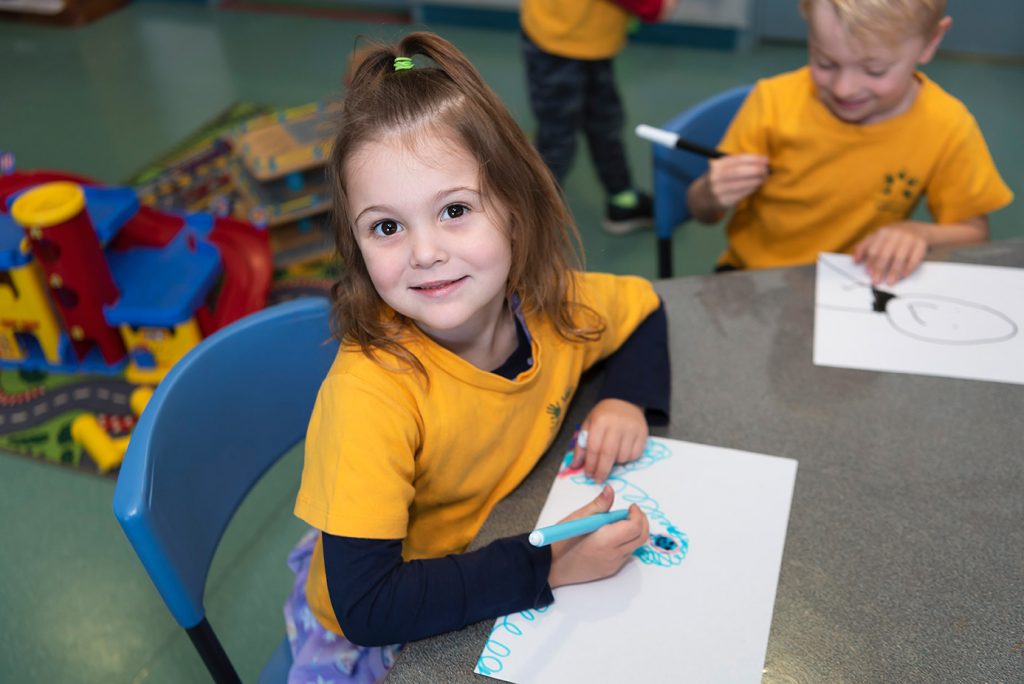 Select your child's month and year of birth to find out when your child can begin at St Paul's.
Qld Education recommendations for Age Entry are: Children must be 5 by 30 June in the year they enrol. Enrolment age variations may be due to a child's development and readiness, and could improve their ability to learn. Parents are welcome to discuss this matter with the Principal at their enrolment interview.
An inclusive community providing quality future focused education.
St Paul's Lutheran Primary School & Kindergarten provides:
Cutting Edge Contemporary Flexible Learning
Dedicated Makerspace
Learning Enrichment, Robotics & iPad Programs
Sports Academy in Running, Netball & Soccer
Equestrian Program
Seamless preferential transition to Grace Lutheran College Caboolture Campus with family discount
Please phone us or complete the contact form below for your personal no obligation tour of our school today.