Sports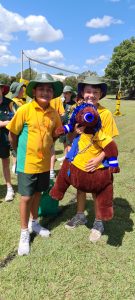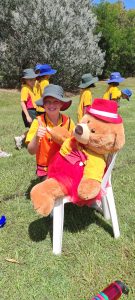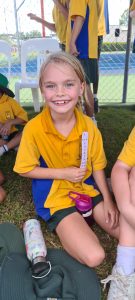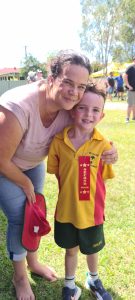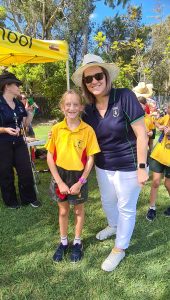 A brilliant sunny and dry day greeted our amazing stable of runners last Monday. Hats, sunscreen and water bottles were the order of the day as our intrepid students ran, bounced, huffed, puffed, staggered and managed their way around our newly developed course.
Magnificent efforts by all our children, wonderful support from our incredibly attentive and involved parent and friend body, and amazing consideration and grace from our supremely talented staff.
Thank you one and all for a wonderfully run and supported event.
Results
The top 5 students in the 10-12 age groups will represent our school at the District event in Term 2 (Week 3), the top 8 students in the 9-12 age groups will represent our school in the Northern Cluster Independent Schools event to be hosted by St Pauls and held in week 1 of term 2. Congratulations to all those students.
Overall, Archer 375 points, Gregor 367 points and Jeffreys 434 points meaning Jeffreys are crowned Cross Country Champions 2022.