Sports
Gala Day Friday 6 May and 13 May 
Our wonderful boys and girls will be representing our school on the sports fields of Caboolture District during Weeks 3 and 4. Games start at 10.00 am and will continue through the day until 2.00 pm. We will field 4 Netball teams at Apex Park, Caboolture; 2 Soccer teams at Bribie Island (First Ave, Bongaree) and 2 Rugby League teams at Peterson Road Sports Fields, Morayfield. Children are to wear Sports Uniform, bring a hat and a drink bottle. Specific playing jerseys will be provided for Soccer and Rugby League teams. A reminder that mouthguards and football boots (no metal studs) are mandatory for Rugby players, shin pads and appropriate soccer socks (to hold shin pads in place) are mandatory for soccer players.
Northern Cluster Cross Country Friday 22 April
A stunning day of running, brilliant efforts and unbelievably magnificent student behaviour was the outcome of our Cross Country event on Friday last. Students from 4 schools (St Peter's, St Benedict's, Living Faith and our own St Paul's) huffed, puffed, motored, zipped and scooted their way around the 1km course. Magnificently supported by a great contingent of parents and friends of the schools involved, most ably directed and encouraged by wonderful senior students from Grace College and St Benedict's senior college, and impeccably officiated and marshaled by numerous teachers, support staff and willing volunteers, the Northern Cluster of Catholic and Independent Schools Cross Country event was a huge and blessed success. Huge congratulations to our incredible team of runners who covered themselves in sweat and glory and extra special thanks to the staff and parents who so willingly gave of their time and efforts to ensure a successful day. Extra huge thanks and admiration to our incredible ground staff, Karen D and Ian Mc.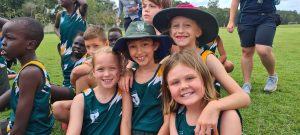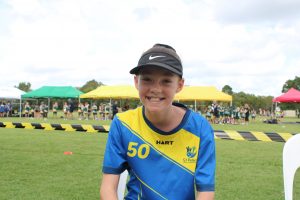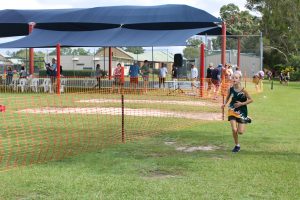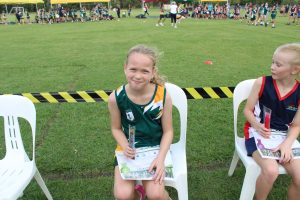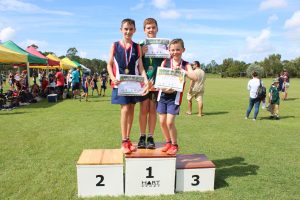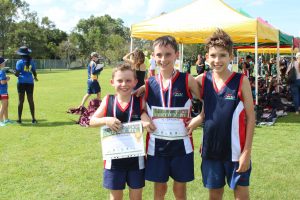 District Cross Country Tuesday 3 May
Our next representative running event takes place on Tuesday week. The District event is a pathway to regional and state representation for those most able runners, so it is with great optimism that we head to that event. 29 students have qualified to represent our school at the event taking place at Burpengary Sports Complex - Station Road, Burpengary.
Tennis and Rugby Union District Trial
Trials for Tennis and Rugby Union are coming up in the next 2 weeks. Open to regular competition players, turning 10 or older this year. Please see Mr Wooding for all details.